Brian Basham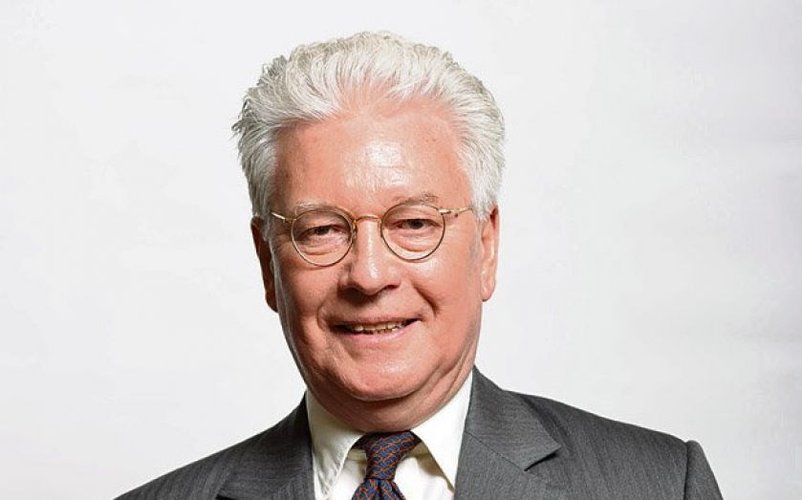 Brian Basham is chairman of corporate research company Equity Development and famed City campaigner. Former Times journalist and "still a journalist at heart" Brian was one of the leading players in the great era of contested takeovers and is now also a leading campaigner for corporate and other good causes.
In what ways does employee share ownership serve a useful purpose?
Encourage employees to think like an owner, especially when transitioning exiting owners.
How can we widen and deepen the adoption and use of employee share ownership?
Through educating managements about the many advantages of Esops.
What would you tell someone on the fence about introducing employee share ownership to their company?
Would depend on the company but their highly advantageous use in acquisitions, including the tax and cash flow benefits, the reduced risk profile, the corporate tax savings and the increase in employee motivation.
What do you think will change about employee share ownership over the next five years?
A Labour Government might have introduced some sort of shelter legislation to inhibit worker owned companies from hostile acquisition.
Which change to employee share plans/employee financial participation legislation would you most like to see?
Much greater flexibility for trustees to distribute benefits, a relaxation of the rules so that shares could easily be passed out of a Statutory Esop through a Revenueapproved savings related share options scheme, the extension of Esops to part-time employees.
What is your idea of perfect happiness?
Tea withThe Queen
What is your most marked characteristic?
Patriotism
What do you consider your greatest achievement?
Bringing back Remembrance
What historical figure do you most identify with?
Churchill
Which living person do you most admire?
Nigel Farage
Who are your heroes in real life?
Nigel Farage and Donald Trump
Which word or phrases do you most overuse?
Nonsense
What is your most treasured possession?
A signed copy of Charles Moore's biography of Margaret Thatcher